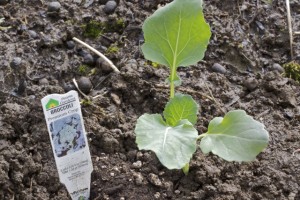 Oh, the rain, rain, rain, rain.
This March has been one of the soggiest in Oregon history and we haven't even gotten to the mythical April showers, bring May flowers.
But even this weather can't completely dampen my gardening spirit.
So get out the boots and gloves because this is your official heads up that the garden is calling. April is the time I plant my second wave of  cool-weather-loving edibles in the garden.
Here's what I will be adding this week to my mid-March plants:
More sugar snap peas (seed)
More lettuce (both seed and plants to keep a continuous crop going).
Broccoli (plants)
Cauliflower (plants)
Strawberries (bare root and transplants…this is a great time to plant any berry)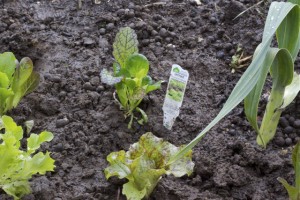 And, there is still a little time, if you haven't done it already, to put in onions, garlic, shallots, leeks, potatoes and asparagus.